sPark it
sPark It Liverpool is taking over the streets, schools, and imaginations of our city.
Celebrating imagination, diversity, and green design, we are starting a conversation that will transform the city for decades to come.
Latest News: Schools Design Competition 2021
sPark It's Schools Design Competition 2021 is now live!
We want children and young people aged 8-16, from all across the Liverpool City Region, to imagine a future where our streets are not dominated by cars.
To help you get creative, our sPark It designers have created Twopenny Lane, a virtual Liverpool neighbourhood. Click on the image of Twopenny Lane to take a look around! On a PC or laptop use your arrow keys to move around and the mouse to change direction. 
Once you've explored, turn your best ideas on how to make Twopenny Lane a better place to be into an artwork for our Schools Design Competition. It's free to enter and the prizes are great – a day at DoES Liverpool for our winning designers. Find out all the information and how to enter on our Education page.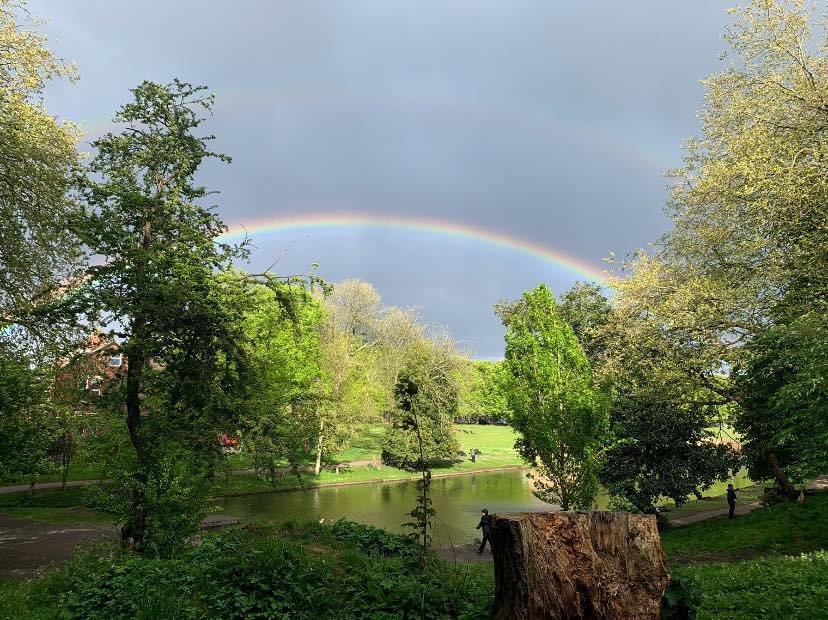 Our Motivation…
In 2018 Liverpool was identified as exceeding air pollution limits set by the World Health Organisation. More than 1000 deaths a year are directly linked to air pollution in the Liverpool City Region1
Despite the broad and spacious streets of our historic city, Merseyside has the highest rate of cyclists and pedestrians killed or seriously injured on the roads of any metropolitan borough in Great Britain2
Traffic Calming
Take a look at our Traffic Calming Projects
Urban Greening
Our Map of greening projects